We pay our utmost respects to Leslie Cunningham who on Saturday, August 10, 2019 lost her battle with cancer.  Please keep her friends, family and those in our office in your thoughts and prayers.  She will be missed.
Cindy O'Bryan
Todd County Clerk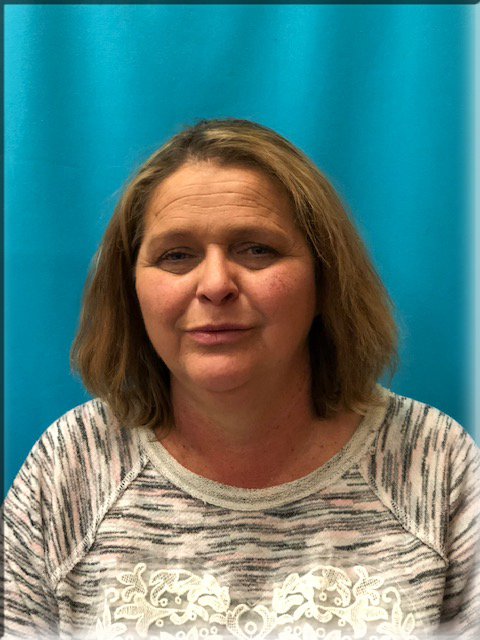 Leslie Cunningham
former Todd County Clerk
Welcome!
I hope you find the information on the website informative and helpful.  Our goal in this office is to provide exemplary service and support to residents and businesses of Todd County.  Our land records and delinquent taxes are now more easily accessible because of equipment and software recently purchased.  We appreciate your help and support as we continue to improve the services we are able to offer.  Our contact information is at the bottom of each screen.  Please feel free to contact us.  We're here to help.
Your Todd County Deputy Clerks
Full Time Deputies
Amanda Ricchuite
Kaylie Joiner
 
Part Time Deputies
Amber Anthony
Hours of Operation
Monday thru Friday – 8:00 am to 4:30 pm